Advanced technology with proven track record
Thanks to foldability, we decrease 80% of the logistic burden (i.e., transport, storage) and the same amount of CO₂ emissions.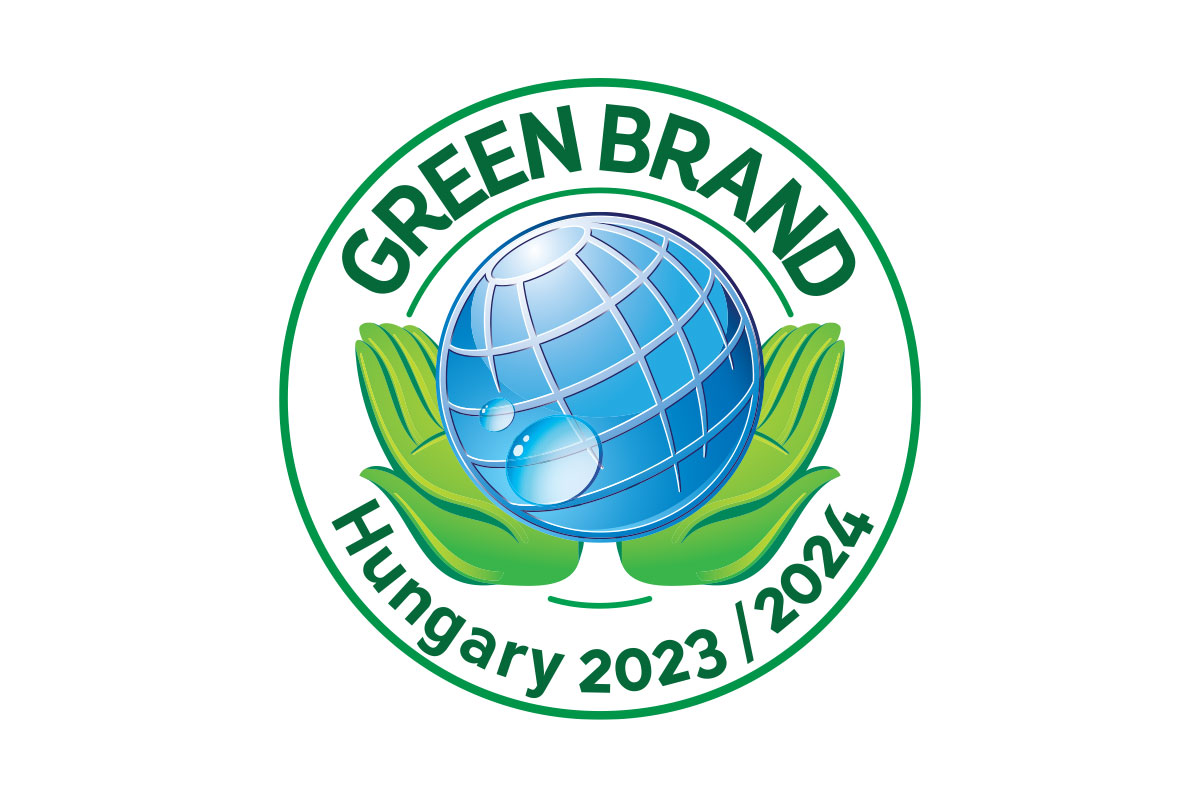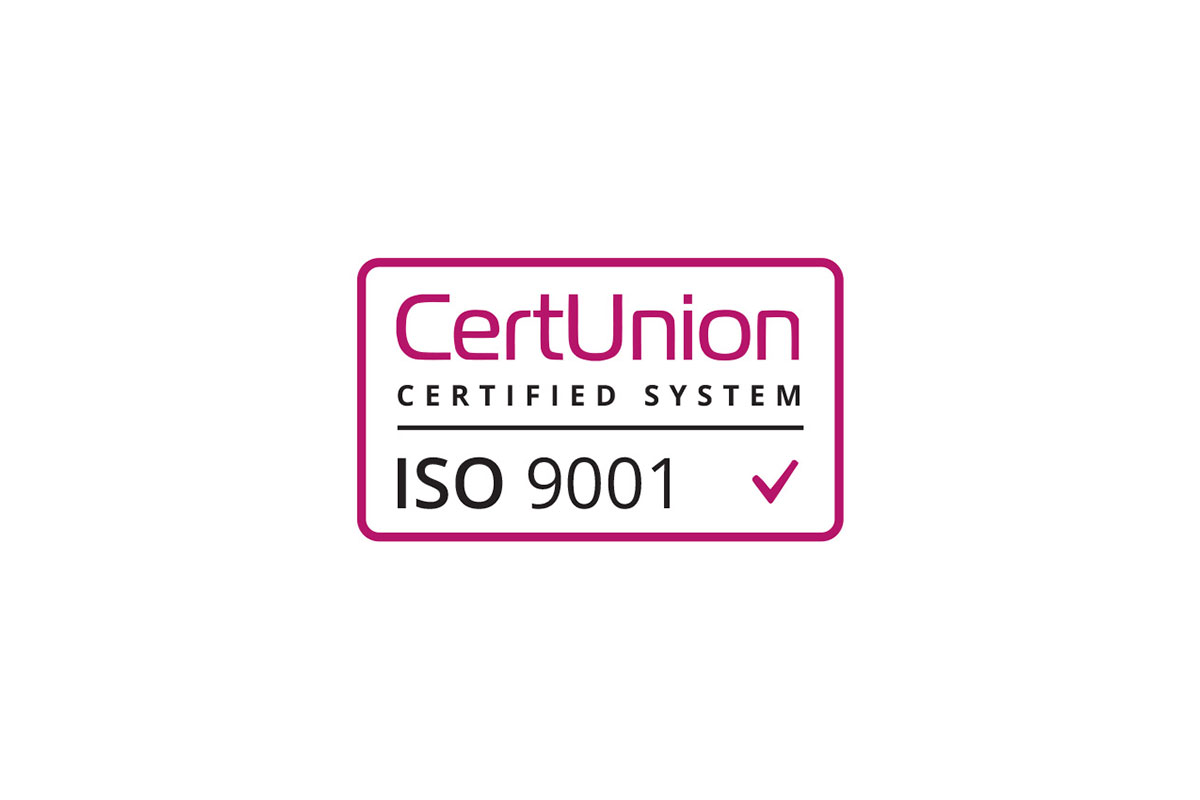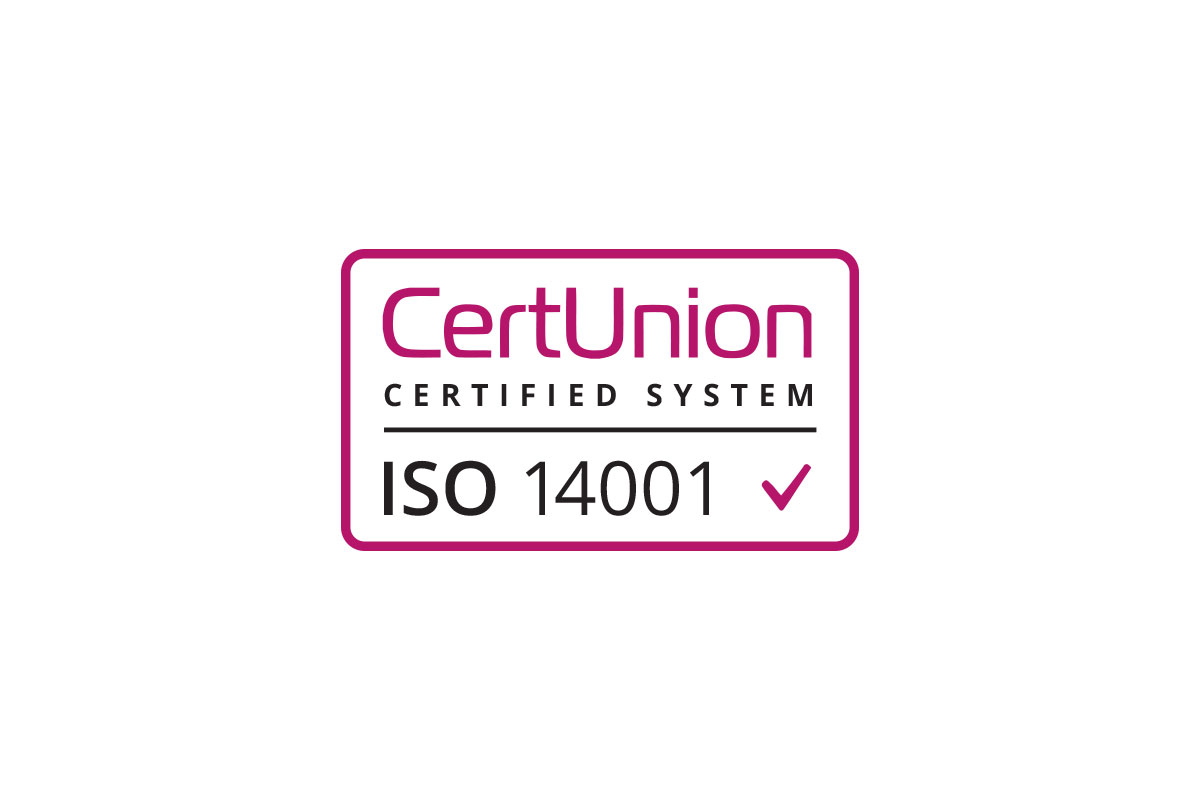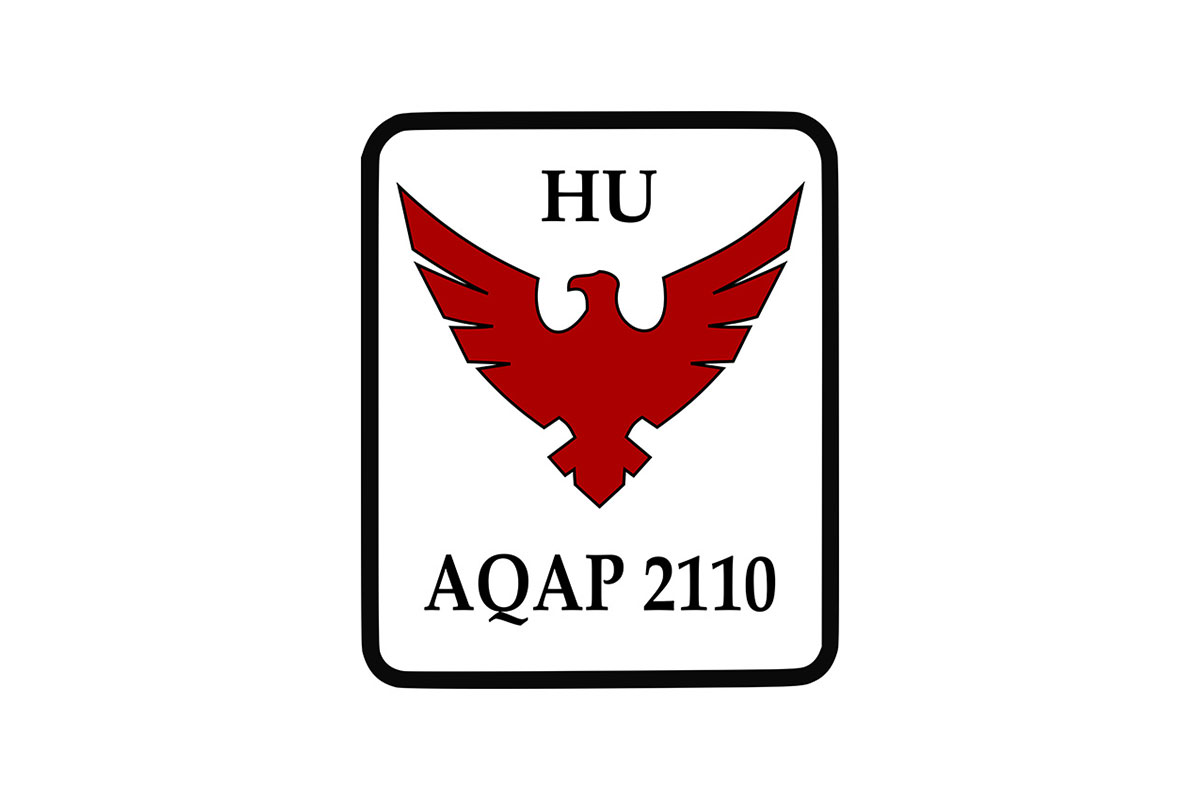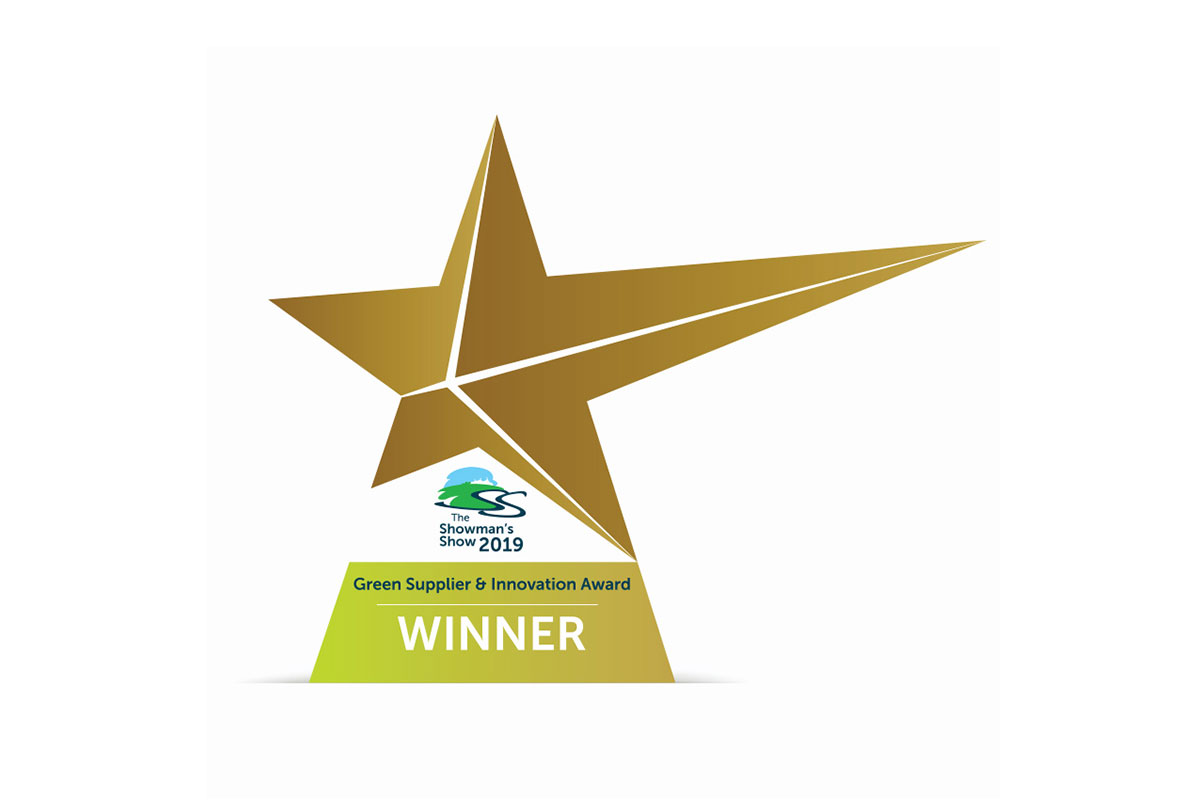 Feasability of land transport
Feasibility of air transport
SAVE MONEY
&

TIME

&

ENERGY
Choose sustainable, innovative and safe foldable infrastructure technology!
Our most popular infrastructure solution, the CN20 combines all the benefits of a 20' ISO fixed frame unit with the advantages gained from foldability. The units can be safely stacked on top of each other for storage and transport, lowering costs and emissions. The CN20 design principles inspire the development of new CN products as we continue innovating.
| DIMENSIONS | LENGTH | WIDTH | HEIGHT |
| --- | --- | --- | --- |
| Closed (mm) | 6060 | 2440 | 540 |
| Closed (feet) | 19.9 | 8 | 1.8 |
| Open (mm) | 6060 | 2440 | 2750 |
| Open (feet) | 19.9 | 8 | 9 |
CONTe-GO is a standard-sized, easy-to-transport, industrial grade premium unit with electric vehicle chargers (with Type2 connectors) installed on three vertical walls, so the charging unit can charge three EVs at the same time. The system can also charge electric bicycles and electric scooters (using the additional connectors found on the lower portion of the charging wall). In addition, the 1 Suko double plug socket provides the possibility to connect additional smaller charging adapters (e.g., electric motorcycle).
Manufactured in 2023, CONTe-GO is the result of exemplary collaboration by three industry trailblazers. It is a mobile and modular device that can be placed at any location, and can be safely put into operation in minutes when connected to the provisional electrical power grid.
The professional quality system installed in the unit manages the energy regulation and the protection necessary for safe and optimal charging.
CN10 Bed-Stay – housing option
Comfortable and portable bedroom units for festivals
Quick and easy to set-up, yet refined, CN10 Bed-Stay is the perfect sleep accommodation for visitors and staff at open-air festivals or anywhere there is a need for relatively short-term accommodation (e.g., military field exercises, emergency humanitarian or disaster situations).
The CN10 Bed-Stay is based on the standard foldable CN10 standard unit, in which 2 bed frame systems with mattresses are installed into the floor, so comfortable sleeping accommodations for 2 people can be easily created in just a few minutes.
Bed size: 190 × 75 cm
Bed height: ~53,5 cm
A 200 × 80 × 50 cm (L × W × H) storage space is available under the beds
Container Kitchen
Modular, mobile, ISO standard kitchen containers, with customized equipment, in selectable colors, with full branding
Why should you choose the Container Kitchen™ solution?
a container that can be tailored to individual needs
modular and mobile
international ISO standard or metric
faster project time and delivery
sophisticated, brandable design
Areas of use
catering industry, hotel industry, tourism
medical and defense industry
event industry (sports event, festival)
institutions
urban, industrial and residential areas
Continest markets
Continest foldable infrastructure solution is used in nearly 20 countries
Global Marketplace:
Europe
North America – Canada, USA
Australia
Middle East – Israel
Gulf countries – KSA, UAE
Africa – Uganda
Asia – South Korea
Most important market partner countries:
United Kingdom
Scandinavia – Norway, Sweden
Production capacity
Hungary – inhouse engineering and manufacturing
United Arab Emirates – DUBAI, contract manufacturing
USA – contract manufacturing