CN FOB – Forward Operating Base
The Continest FOB represents the next generation of mission support solution
The Continest units are specially developed for various purposes in the fields of defence, medical and disaster management, with several custom made add-on solutions such as: ballistic protection, sanitary block, renewable power storage and generation.
Forward Operating Base concept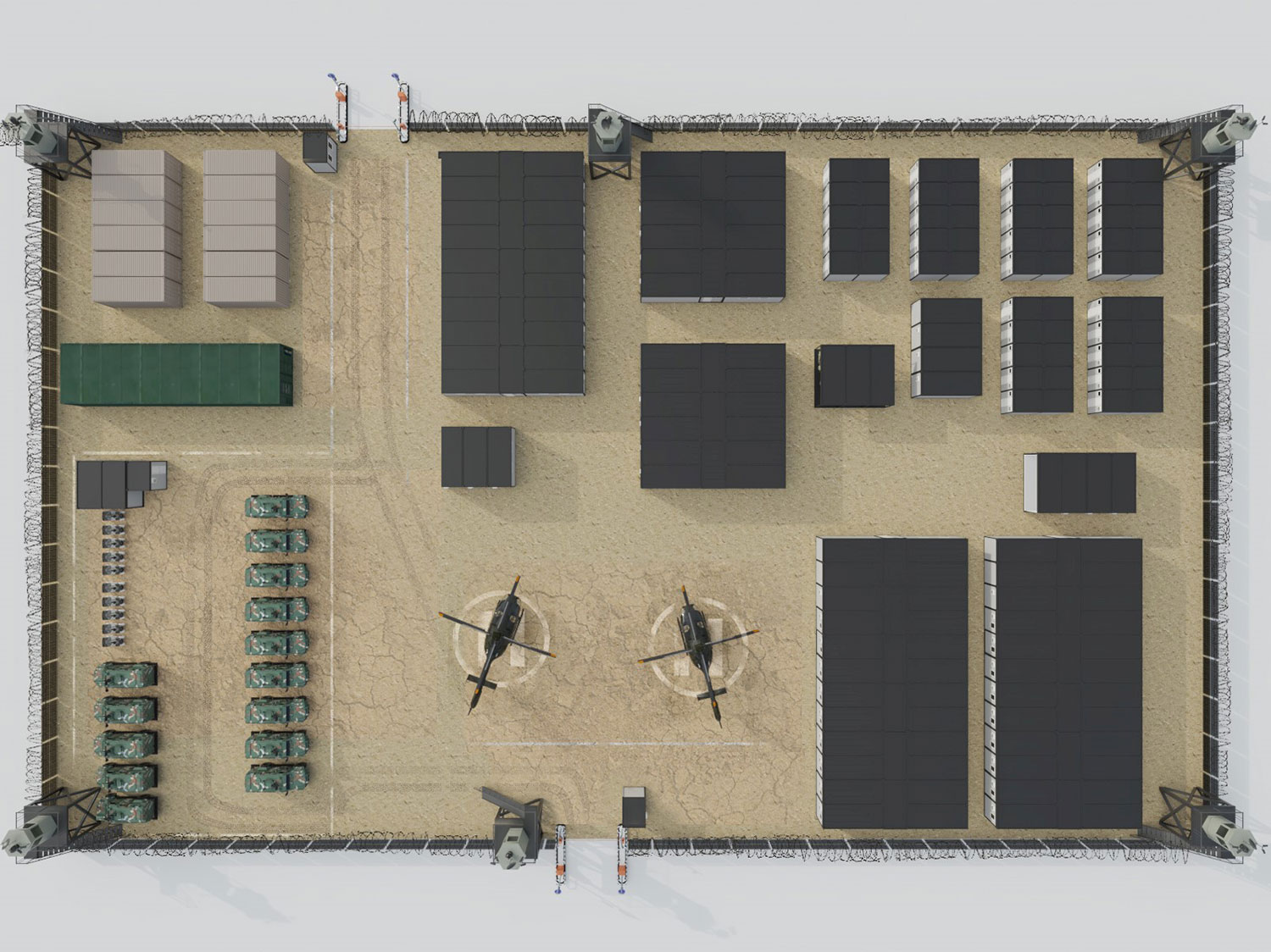 4
SF/SOF Isolation Building
CN MSR – Deployable Military Shooting Range
Foldable container technology
A unique mobile shooting range system based on foldable container technology
The mobile shooting range system was developed within the framework of a joint research and development project with the Institute of Modernization of the Hungarian Defence Forces in order to create a dynamically relocatable and safe environment for conducting shooting exercises.
During development we created an armoured and soundproof shooting range based on a new foldable solution specially developed by Continest for this project that is suitable for live fire exercises with military steel core ammunition. A solution which is unique in the world.
CN MTC – Mobile Training Center
The ultimate laserless technology for indoor training
The Mobile Training Center is an innovative solution jointly developed by Continest Technologies Plc. (Hungary) and Guardiaris (Slovenia), which debuted in Budapest at the GSOF (Global Special Operation Forces) Symposium Europe in 2022.
Continest designs and delivers high-quality, innovative and sustainable solutions for the defense industry. With the help of Continest's mobile foldable container solution, the unit, built with a world-class simulation system, can be quickly set-up and equipped on any terrain, and is perfectly suited to support immediate training requirements. Migration, border violations, and terrorism are today's critical and demanding issues which need rapid compact solutions.
CN CP – Checkpoint
Deployable multifunctional & modular solution
The CN CP can be easily deployed and set-up in any climate and risk environment.
The system can generate its own power demand and come rigged with the necessary protection suitable for various threat levels.
The fit out can be medical, civilian or any other function.
The units can be delivered fully equipped with surveillance systems installed as well with perimeter protection systems.
Quick and easy to set-up, yet refined, CN10 Bed-Stay is the perfect sleep accommodation for visitors and staff at open-air festivals or anywhere there is a need for relatively short-term accommodation (e.g., military field exercises, emergency humanitarian or disaster situations).
The CN10 Bed-Stay is based on the standard foldable CN10 standard container, in which 2 bed frame systems with mattresses are installed into the floor, so comfortable sleeping accommodations for 2 people can be easily created in just a few minutes.
Bed size: 190×75 cm
Bed height: ~53.5 cm
A 200×80×50 cm (L×W×H) storage space is available under the beds
Trays inside the floor made of 18mm waterproof plywood serve as storage for the bed components during transport. The lids of the trays are made of 18 mm step-resistant plywood, which function as walking surfaces when closed and as bed legs when opened.
The bed frame is made up of sturdy aluminum rails, into which the mattress can be threaded in seconds, and thus the bed is ready for immediate use after snapping it into the console mounted inside the lid.
Travismos
TRAINING with VITAL SIGNS MONITORING in MODULAR SETUP
Travismos will provide a mobile, modular, scalable, and flexible virtual simulation solution for rapid field deployment in urban, rural or desolated areas.
It will offer squad level scenarios for tactical operations while supporting geographically dispersed interoperability with other systems via standard interfaces. It will offer a real-time monitoring of the individual trainee to ensure effective uptake and optimum adaptability of the training and simulation set up.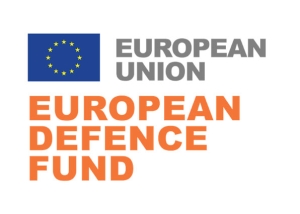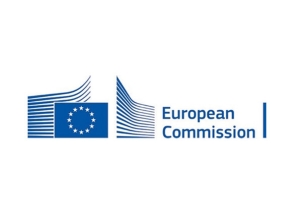 Selected projects European Defence Fund (EDF) 2022
Sustainable mobility and interoperability of deployable infrastructure solutions
Sustainability, deployability, competitiveness