Continest support in Ukraine
Helping Those Displaced by the Maui Wildfires
In cooperation with civil and international non-profit organizations operating in the Hawaiian Islands, Continest units are providing temporary housing for 250 families left without shelter after the wildfires. An entire village is under construction to include homes with private bathrooms and kitchens, and will be completed by the end of October. These temporary housing units are for a project commissioned by the Family Life Center Maui aid organization.
The first units of the container city in the making departed Hungary, from the MH 47th Air Base in Pápa, aboard a Boeing Globemaster III C-17 to the remote Hawaiian Island of Maui.
Family Life Center selected Continest as the provider for the main living area of the homes due to their high-quality materials, advanced safety features, and flexibility. Multiple units can be combined to create larger living spaces and each unit can be set up in 3-5 minutes. In addition to the living space, private bathrooms, kitchens, and screened lanai's will be sourced and assembled locally.
The design features of the Ohana Hope Village installed on Maui include:
quick and efficient installation
comfort and safety are prioritized
modular design, thus suitable for smaller and larger families
maintains traditional Hawaiian family lifestyle with a common outdoor dining area and larger common space
100% renewable (solar) sourced energy for the village
playgrounds, community spaces and gardens also serve the residents
Continest not only provided the technology, but also helped with the commissioning, procurement and installation of the electrical, air conditioning and solar panel systems together with several local companies.
Your financial donation will go directly to providing shelter, housing, and other resources to those impacted by the fires on Maui.
Health care/medical facility
Mobile emergency patient ward 
Objective: Design and implementation of a multifunctional mobile medical center that can provide proper healthcare to the population of Uganda. The green technology of the containers enables fast and efficient transport, storage and installation. Thanks to scalability modularity, the solution offers various expansion possibilities. Continest's rapidly re-deployable medical structure is a great addition to the sustainable development of the healthcare system in the Republic of Uganda.
Multifunctional medical center consisting of 6 modularly assembled 20′ foldable container units.
Setup time: 10 hours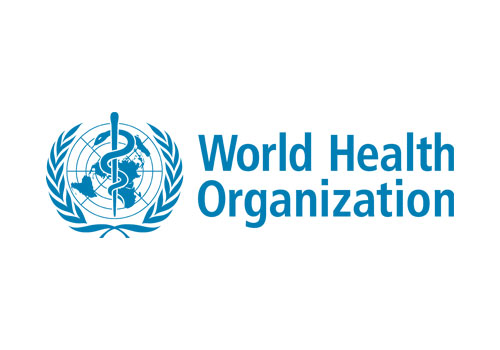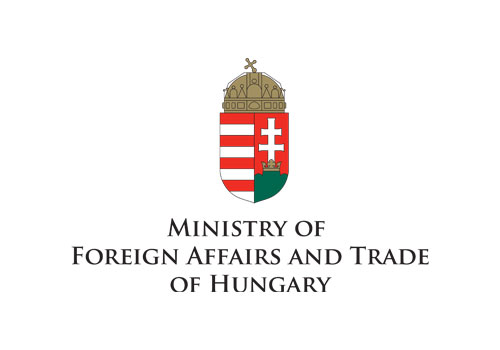 Feasability of land transport
Feasibility of air transport
When a smaller space is all you need to work, sleep, sell, or play, the CN10 does it all! This foldable container was the first introduced by Continest and continues to inspire innovative solutions for retail sales, lodging, office space, modular buildings, and more. Technical specifications comply with international standards so transport and storage is economical and sustainable.
| DIMENSIONS | LENGTH | WIDTH | HEIGHT |
| --- | --- | --- | --- |
| Closed (mm) | 3000 | 2440 | 490 |
| Closed (feet) | 9.8 | 8 | 1.6 |
| Open (mm) | 3000 | 2440 | 2610 |
| Open (feet) | 9.8 | 8 | 8.6 |
Both CN10 and CN20 units can be utilized to create modular homes for projects of various size and demand. The advantages are the following:
CN Sanitary WetCell
CN on site accommodation with sanitary addition
A CN Sanitary WetCell is equipped with a regular flush toilet, a sink and a shower. Furthermore, it comes with a heater to keep the unit warm, as well as with a tankless water heater to ensure 24/7 warm water availability.
The fully equipped sanitary unit can be connected to both CN10 & CN20 containers.
| DIMENSIONS (mm) | WIDTH | HEIGHT |
| --- | --- | --- |
| Outside dimensions | 2440 | 1503 |
| Inside dimensions | 2340 | 1403 |
CN Shield – Ballistic Wall
Additional Modular Ballistic Wall | Shield System Generation
This custom made add-on frame & panel system provides ballistic protection and can be installed on already operational units (currently up to NIJ 3+ protection level).
With CN Shield elements, which can be easily placed on the side walls and tops of our containers, we can provide protection to those inside. They can be also be used on multiple containers that are modularly connected, without limitations.
The walls give protection against 0.22 mm, 9 mm, 5.56 mm, and 7.62 NATO caliber and shrapnel.
Deployable training solutions for peacekeeping and law enforcement personnel
CN MSR
Deployable Military Shooting Range